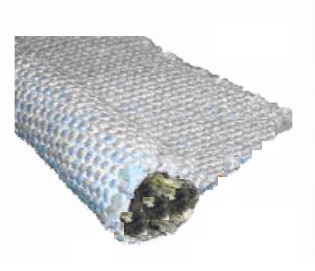 SUPRANITE PACKING 650 is composed of a structure based on specific mineral fibers that are not part of the refractory ceramic fibers.
Excluded from any carcinogenic classification according to European Directive 97/69 / EC.
Applications
SUPRANITE PACKING 650 can be used to seal oven doors, boilers, visorreductors, CO Boiler, etc.
Technical characteristics
Max. Temperature: 600 ° C (*). Color: azure blue
For applications at higher temperatures, consult us.
Industries Concerned
Chemical, petrochemical, iron and steel industries, refining …